If you've ever wanted to make a quilt, but were a bit intimidated by the thought of all the piecing, quilting, etc., then you're going to LOVE this episode of The DIY Dish! And would you believe us if we said you could make this in one night? It's true! Take a look!
Here are a few more photos for inspiration!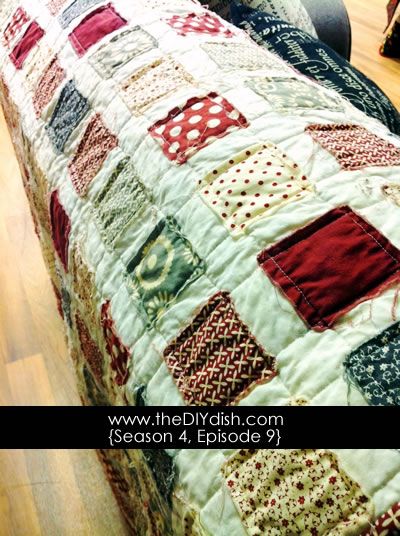 Have a wonderful week everyone! If you try this project out, we'd love to see your photos! Be sure to post to our Facebook page and join the conversation.
Kim & Kris