When photos of Kris' new shop went on the web, the question most sent in at the time was "How did you make those fabric roses that stand in the vase?" Well, now you're "in the know" because this week's episode shows you how easy and fun they are to make. And in honor of Breast Cancer Awareness month, we are making them in pink!
These are sure to brighten your own home or even make someone else's day. Here are a few more photos!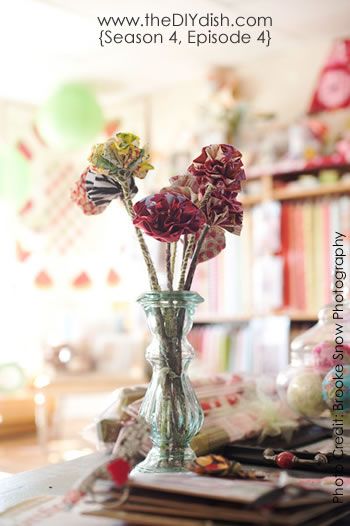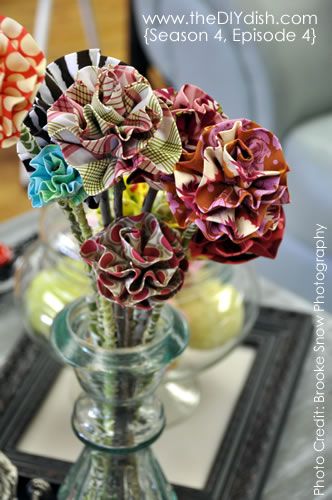 We also want to thank Joann Fabric & Craft Stores for making this week's show possible!
Have a wonderful week everyone!
-Kim & Kris