Welcome to Episode 2! Since we are twins, we thought it would be fun to take on a segment we'd like to call, "The Double-Take Challenge!" The idea is that each of us would come up with our own project that involved 2 things. What are those 2 things this week? Fabric flowers and home decor. Take a look at what each one of us made…and you can make them, too! And of course, we'd like to know what "your take" is on fabric flowers and home decor. Post on our Facebook page or here on on our blog.

Click here to download your free pattern.
Here are some more photos from this week's project!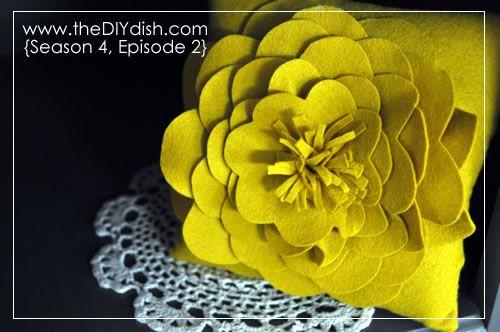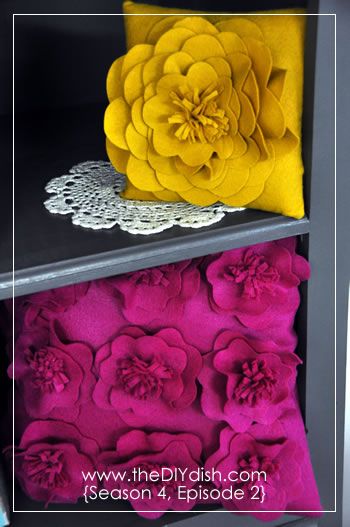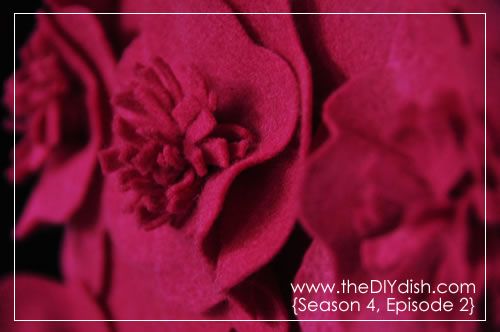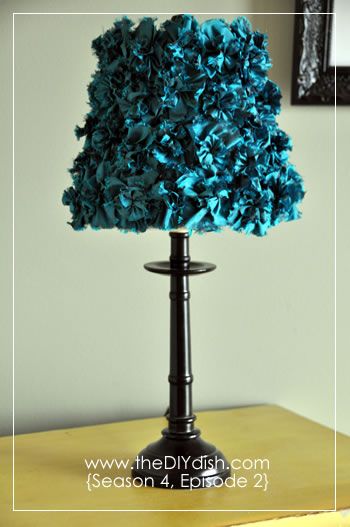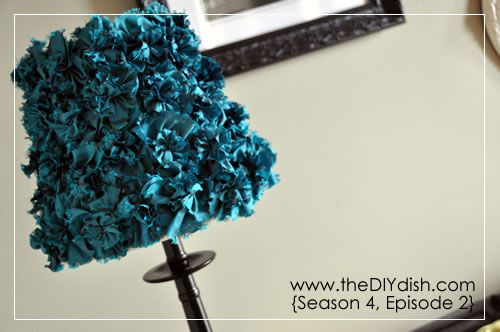 A big THANK YOU to JoAnn Fabric and Craft Stores for making this episode possible! There is where we found our felt (right off the bolt!) and that gorgeous dupioni silk! Visit them at www.Joann.com.
Did you miss last week's episode? It's not too late to view that, too! Click here to learn how to make these chic dress form pin cushions!
Have a wonderful week!
-Kim and Kris