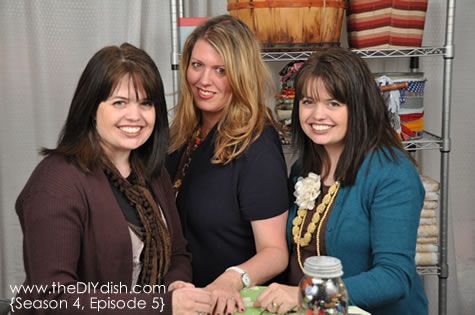 We recently had the opportunity to attend and interview some amazing people at The Creative Connection event. One such person was Holly Becker, best-selling author and interior designer.
Have you ever wanted to decorate a room, but not sure where to start? Feel overwhelmed by the amount of decorating ideas out there and how they may fall into your personal decorating style? Do you live in a space where decorating is limited? We hope our interview with Holly leaves you inspired and ready to tackle any room…today!
Looking for a thousand more ideas? Find them in Holly's best-selling book: Decorate. Find daily inspiration on Holly's blog, Decor8, too! Thank you Holly for sharing your time with us so that all of us could be inspired!