It's hard to believe that we are already to the end of our "Season 2!"  So during this month of February, we wanted to say THANK YOU to our viewers — and we're doing that with a series of fun giveaways and more. 
And thanks to Lifestyle Crafts, we are giving away a huge prize package to someone! Lifestyle Crafts is going to send us to your home for a craft night! You get to invite 10 of your friends and EACH ONE OF YOU will win the Epic 6 Cutting & Embossing Tool and Letterpress Combo (each is a $169 value!) as well as accessories, di-cuts, papers, paints, etc.  Catered food and a whole lot of FUN!!  Watch this 2 minute video for the fun details!
All you have to do is send us a short video (less than 1 min, 30 seconds) letting us know why you would love this prize package for you and your friends!!  Won't this be fun?!? Send them to info@theDIYdish.com. Entries will be taken until February 27, 2011 and will be narrowed down to 5 finalists.  ALL 5 FINALISTS will receive the Epic 6 and the voted winner will receive it for 10 of their friends, too! (Plus, the "CRAFT NIGHT"!  We can't wait to meet you!) Official rules found here.
Here are some cool projects you can make with these fantastic tools and accessories from Lifestyle Crafts! Take a look!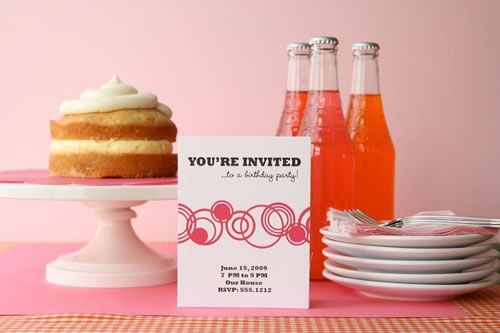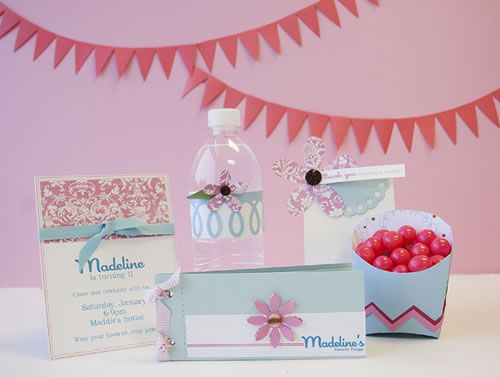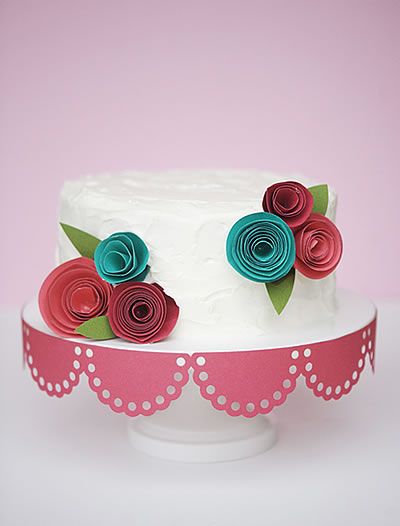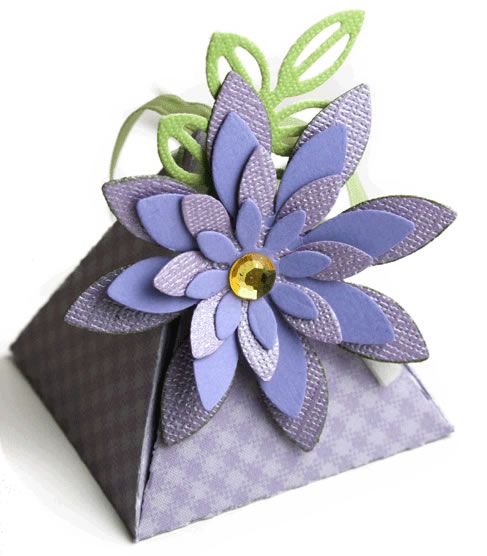 Thank you for being a part of our Season 1 and Season 2 episodes! We look forward to Season 3 beginning in March 2011!
**We can't wait to view your videos! Don't forget to send them to us at info@theDIYdish.com. We would love to craft with you and your friends!
-Kim and Kris