We just returned from Los Angeles where we had the opportunity to attend CHA! This is THE place where you will find all of the latest and greatest tools, supplies, and inspiration for all things crafting! 
Our local NBC affiliate, Studio5, interviewed us through Skype about a few of our "favorite finds" from the conference. Naming "just a few" is not easy to do when you are surrounded by over 800 vendors who are showcasing! It's like being a kid in a candystore!
  So this week we are bringing you that interview!
Watch the blog throughout the next couple of weeks because we have even more to share — plus a TON of giveaways!

Here are a few more photos!
Paper and fabric  flowers adorned scrapbook pages, wall art, jewelry, accessories…you name it! It's a definite trend that continues! Gorgeous!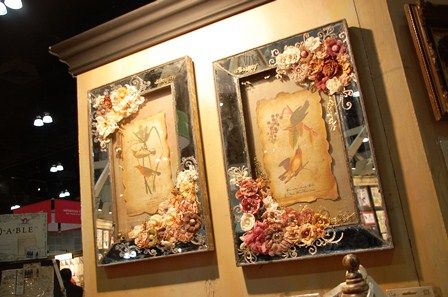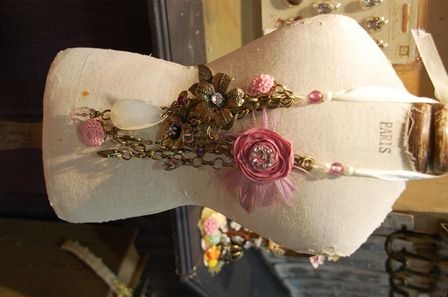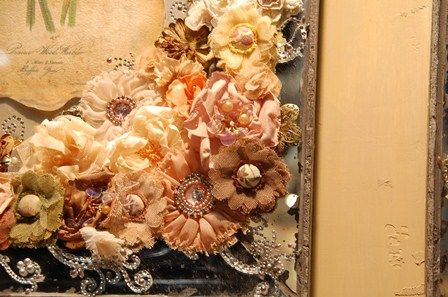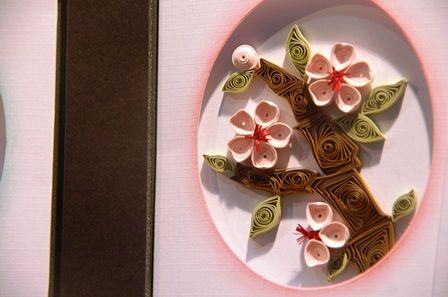 Come back tomorrow as we'll tell you in more detail about those 3 very cool products we shared with Studio5!
One of them just makes you smile.
One helps teach a new generation of crafters…our kids!
And one goes hand-in-hand with the mixed media trend that is so prevalent. You're going to love the possibilities it will create in your crafting!
We have more photos to share and a whole lot of GIVEAWAYS!!
————————————–
And just so we don't leave you this week without a fun project to download, here's one for Valentine's Day!
Click here to download a FREE VALENTINE PATTERN we created for you! Enjoy!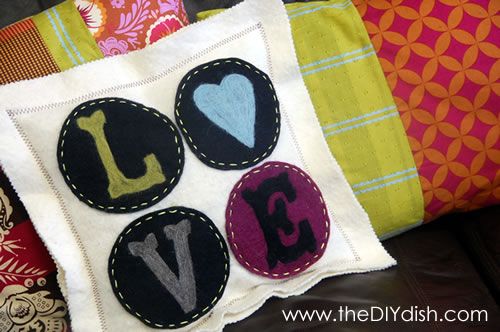 (Although we made this with a needle-felting technique, the same pattern would look darling with an applique method! Have fun!)