** As a reminder, regularly scheduled FULL episodes of "The DIY Dish" will begin again in January.  In the meantime, we hope you enjoy some casual "quick clips" of projects in our 12 Days of the Holiday DIY Dish. **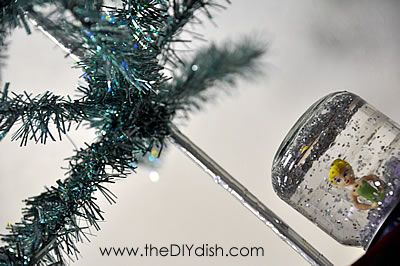 Gather your children because this is one that we think they'll really enjoy making!  It makes for a great family project and uses  materials you probably already have around your home! 
Although there are a variety of ways and materials for doing this, here's a quick tutorial on how we like to put them together. 
So enjoy bringing a little bit of "winter" into your home!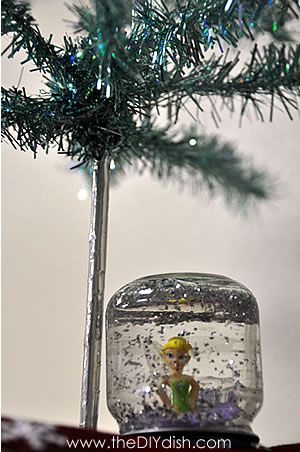 On another note, we just learned that The Nate Berkus Show will be re-airing the episode we were on in October!  So if you missed it the first time, it will air on Wednesday, December 15th.  Visit www.TheNateShow.com to find out the time and channel it will be on in your area, or check your local listings.  It was such a memorable and fantastic experience for us –we'd love to have you be a part of it!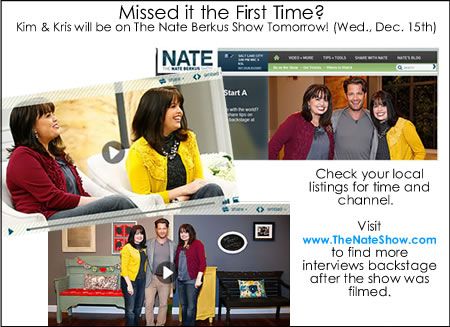 -Kim & Kris