Welcome to another 2-minute craft countdown! Dive into your fabric scraps because we're going to show you how to make a fabric yo-yo! 
Are you someone who can't watch a movie, drive in the car, sit at a dr.'s office, etc. etc, without having to do SOMETHING?!? You're going to love how easy it is to dress up a shirt, a handbag, a headband, home decor, or even greeting cards! 
Feel free to embed this video on YOUR blog and share the fun!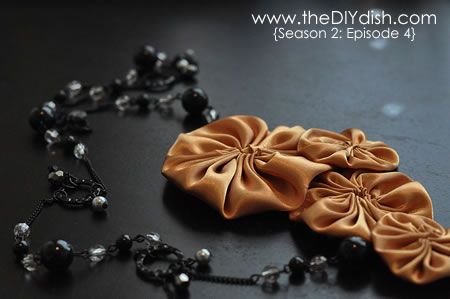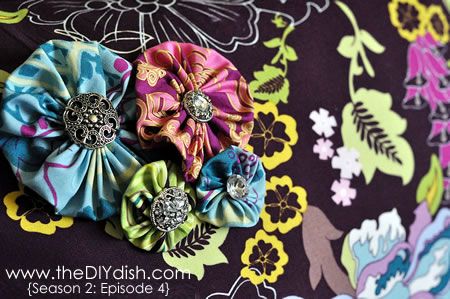 The gorgeous fabric in the pillow photos, hair accessories, and t-shirt neckline was designed by Pat Bravo of Art Gallery Fabrics!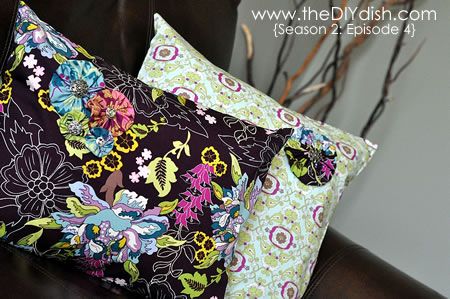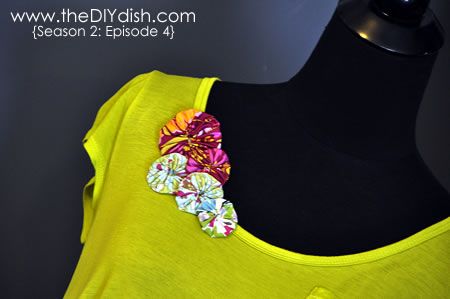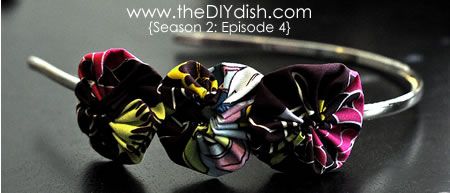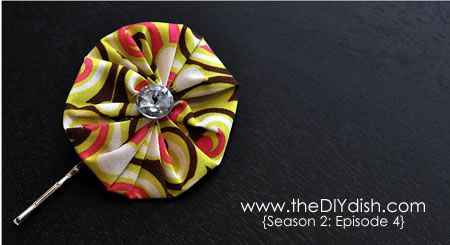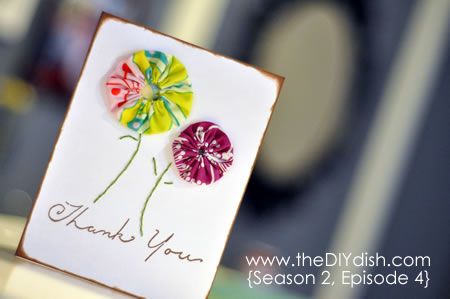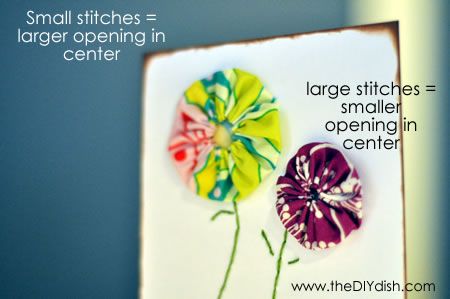 Be sure to visit our sponsor of each 2-minute craft countdown, www.YouCanMakeThis.com.  Enjoy making a yo-yo…or two…or ten…
-Kim & Kris