We are out of our own studio this week, but we are at one of our favorite places — KSL/NBC's Studio5 Show!  Take a look at the project Kris showed Brooke (co-host of Studio5) today! "Frayed applique" is such a fun and easy technique! Click on the video above to watch the entire segment.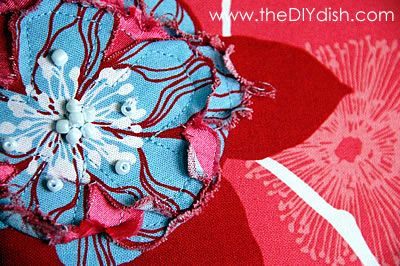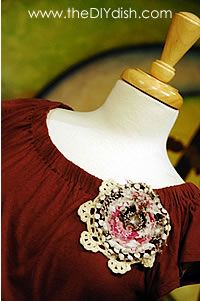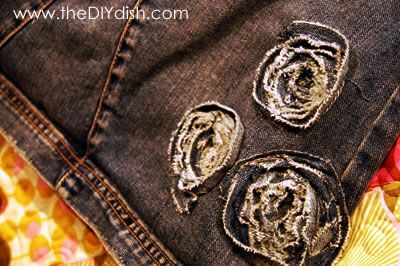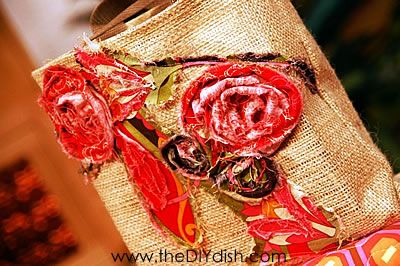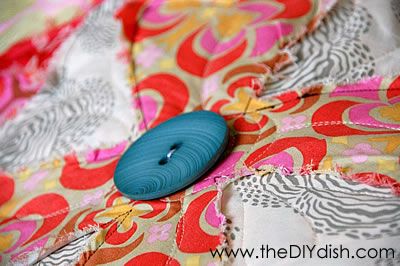 Click here to download your free, frayed applique patterns!
Come back next week as we'll show you how to make the darling picnic quilt you see, as well as matching accessories. It is easy, easy, easy – we promise!
And we didn't want to leave out the boys! Using the same "frayed applique" technique, we made this truck, but did so with felt! The pattern for the truck is also free and can be found at the link above. This would look great on a t-shirt or even a quilt for your little guy!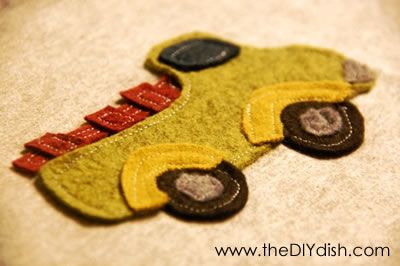 Plus, you're going to get the first look at our "new" studio redesign!!
The timing of it couldn't be better. We've been painting and DIY-ing all over the place and creating a new environment for "The DIY Dish!" We've had some help from two of our friends who are about to launch their own interior design website. We can't wait to introduce them to you! And of course we'll show you how to do the same kinds of things in your own homes over the next few months. Keep watching – we're going to have some fun!
Fabrics mentioned on the show are from Utah designers, Joel Dewberry and Shari of Doohikey Designs.
Thank you Studio 5 for having "The DIY Dish!" on your show!