Welcome to the 4th episode of "The DIY Dish!" We hope you are having fun!
Click on the white arrow above (found on the screen) to watch us demo the Cricut Cake, make a fabric birthday hat, mini-scrapbook, "edible" trees, and more!
Tonight's episode is filled with all kinds of creative fun! We're creating a birdie-themed birthday party for a little "tweet"heart, we'll introduce you to the fantastic new CRICUT CAKE machine, and did we mention we're…
giving a machine away, as well? YES, you read that right! We have a brand new giveaway, courtesy of this episode's sponsor, ProvoCraft.
The Cricut Cake is food safe and will cut fondant, gum paste, icing sheets, and more! You're going to look like a professional and have a TON OF FUN doing it! Giveaway is open to people world-wide, 18 and over. (Void where prohibited.) The last day to enter is 5/5/10 and we'll announce the winner on our 5/10/10 show! Official rules are found here. Details on how to enter are found later in this blog post.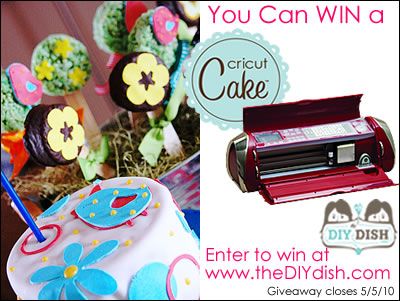 The Cricut Cake will be available on April 14th! In fact, it will be available on HSN April 14 at 12:01AM!! Be sure to watch for that!
Speaking of giveaways, watch Episode 4 closely…we're announcing the TWO WINNERS of the Janome Embroidery and Sewing Machine giveaway!
And then there's Kris…did you know she's quite the actress? HA! Just kiddin'!  But she just may be in the Emmy-running for the "most-cheesy-personality" on a web show!
Watch and you'll see! (and at least get a good chuckle…)
Here are a few photos of what we're making in episode 4!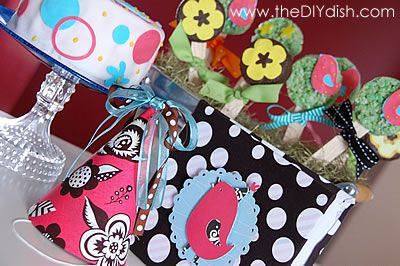 Now, while we love to craft and create, the "cooking" side of things isn't our "forte", so to speak. And decorating store-bought cupcakes was a fun and EASY way to go! But, we know there are many who LOVE to bake! Or perhaps you'd like to learn something new about baking the perfect cake or cupcake. Well, you've come to the right place!
Two of our friends and FANTASTIC food bloggers are helping us out!  Seriously, you're going to drool going through their blog photos and recipes.  Please visit Brooke from CheekyKitchen.com and Leigh Anne from YourHomebasedMom.com. They will welcome you "DIY DISH" viewers with their own video posts and give you their top tips and tricks for making delectable cakes! You will seriously LOVE their websites. They are daily stops for both of us.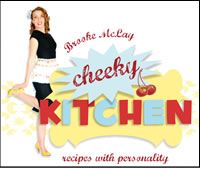 OK, so now you're wondering how to win that AWESOME Cricut Cake machine, right?  There are 4 ways to enter. Complete any or all of the following and then let us know by making a comment here on this blog post. Easy!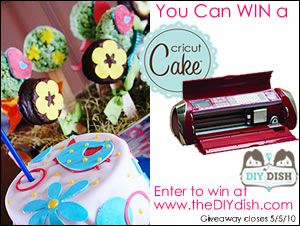 1.  Watch "The DIY Dish" video at the top of the page, make a comment below and you're entered!  (Phew! That was easy!)

 
2.  "Tweet" about this giveaway on Twitter! Be sure to include @theDIYdish, @provocraft
 
3. Embed the "DIY DISH" webisode featuring the Cricut Cake on your blog! Be sure to include this link: http://bit.ly/new_cricut_cake and let your friends know they could win a Cricut Cake!
 
4. Visit Brooke at www.CheekyKitchen.com and Leigh Anne at www.YourHomebasedMom.com where they will welcome you with a video tutorial and tips for making the perfect cupcake or cake! Come back to www.theDIYdish.com/blog  and post a comment about something you learned from Brooke and Leigh Anne!
Want to see what else this "cool tool" can do? Take a look at these photos! Oh, the possibilities!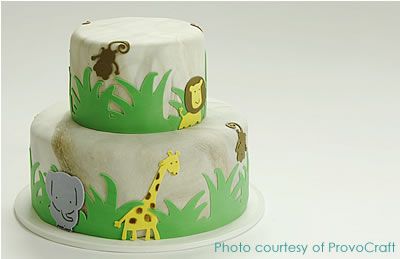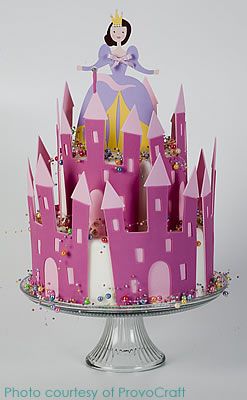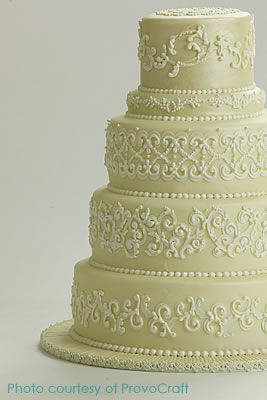 And finally, would Kris get your vote for an Emmy? Here's a recap!  LOL! 😉 
(A big thank you to our friend Jacki who is definitely in the running for "best supporting actress" and to our awesome video-guy, Marlin, for capitalizing on the "drama")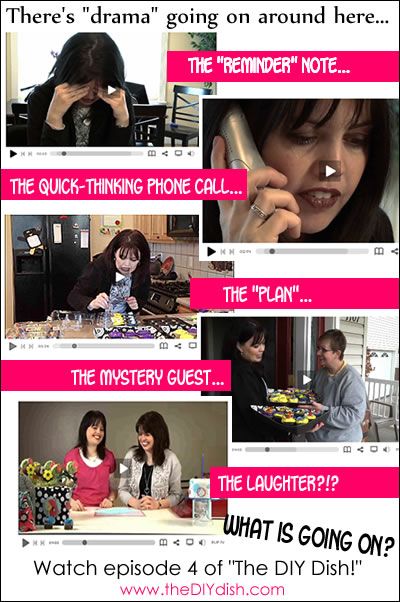 Again, congratulations to our winners of the Janome machines!! We're so happy for you!
Come back to the blog this week where we'll post "The 2nd Helping!" Included in that post will be the 10 winners of the Heather Bailey pin cushion kits! Sweet!
=====================
If you're new here…WELCOME!  Sign up for our free newsletter and never miss an episode of "The DIY Dish!"  The sign-up form is at the top of the page.
=====================
Have a wonderful week friends!
-Kim & Kris